Lalya will soon start taking part in Shift, an internship programme for young creatives. She will be one of the expert mentors advising the interns and will be giving regular workshops about design for digital interactions in 3D physical space in general, and urban interaction design in particular.
Want to know more about it? Come to the Shift Live No.1 launch party for the programme, at Hoults Yard in Byker, Newcastle, on Thursday 28th March!
Lalya will be there to give a talk about her contribution to the programme, and there will also be live music from local band Static Soul!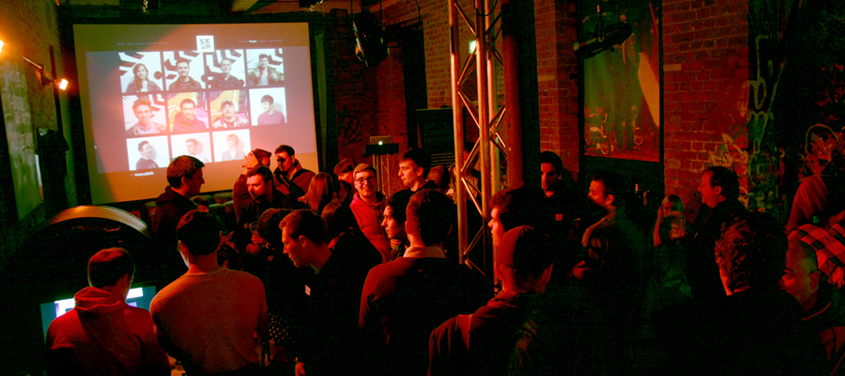 Lalya /