Remember Shift, the internship programme for young creative we're involved in? There was an open day the other day at Studio Precept the other day, and Attaya took part in it.
It was a great occasion to meet with prospective interns, catch up with other teachers and mentors and ravage the buffet. We also did portfolio crits and demos. Lalya's demo showed how to use projection mapping techniques and draw with light on 3D objects (here, a japanese wooden 3D puzzle), using MadMapper. Great fun!

How Studio Precept looks like when the space is not having an open day!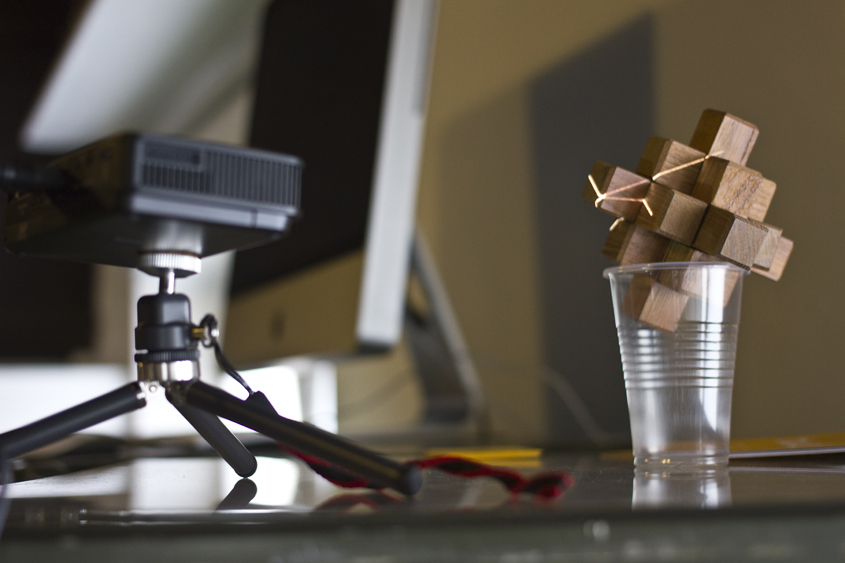 Little projection mapping demo set-up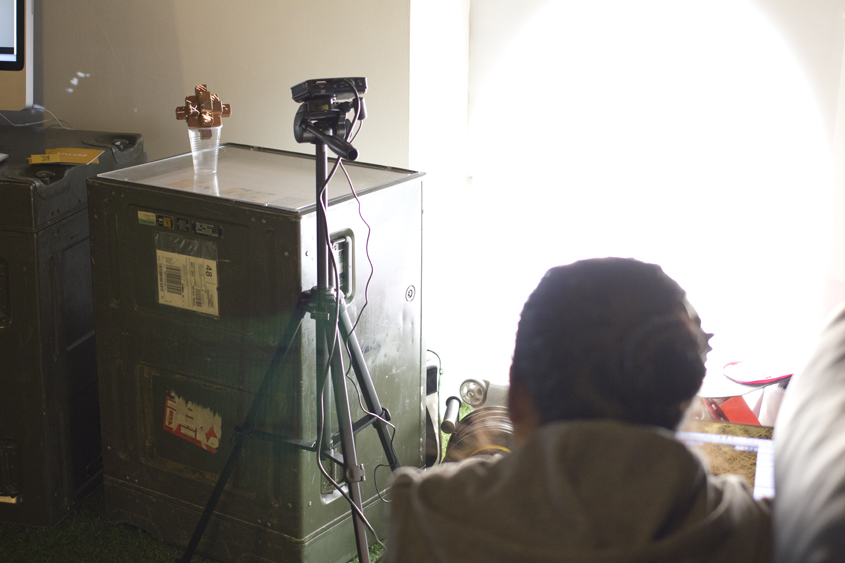 A prospective intern drawing with light on the object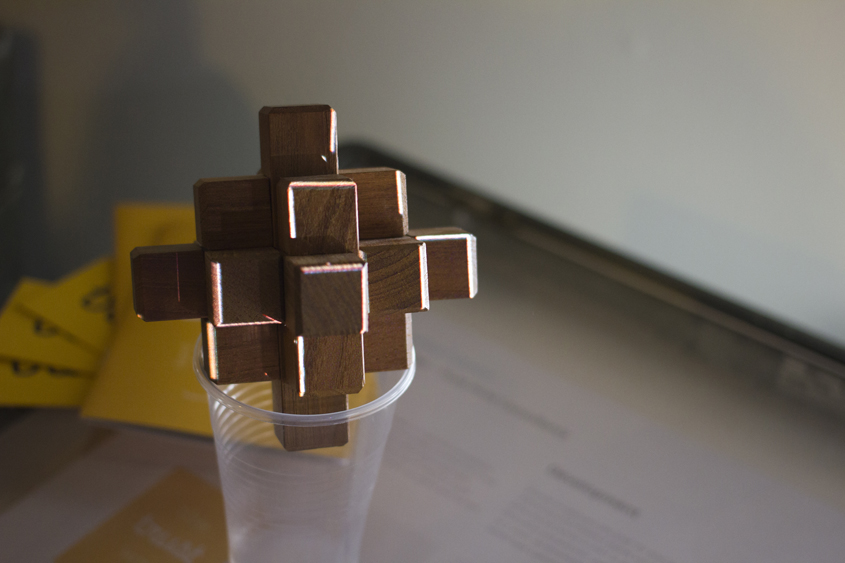 Some light animation on a 3D puzzle using projection mapping
We'll upload a little demo video of this one of these days.
Lalya /