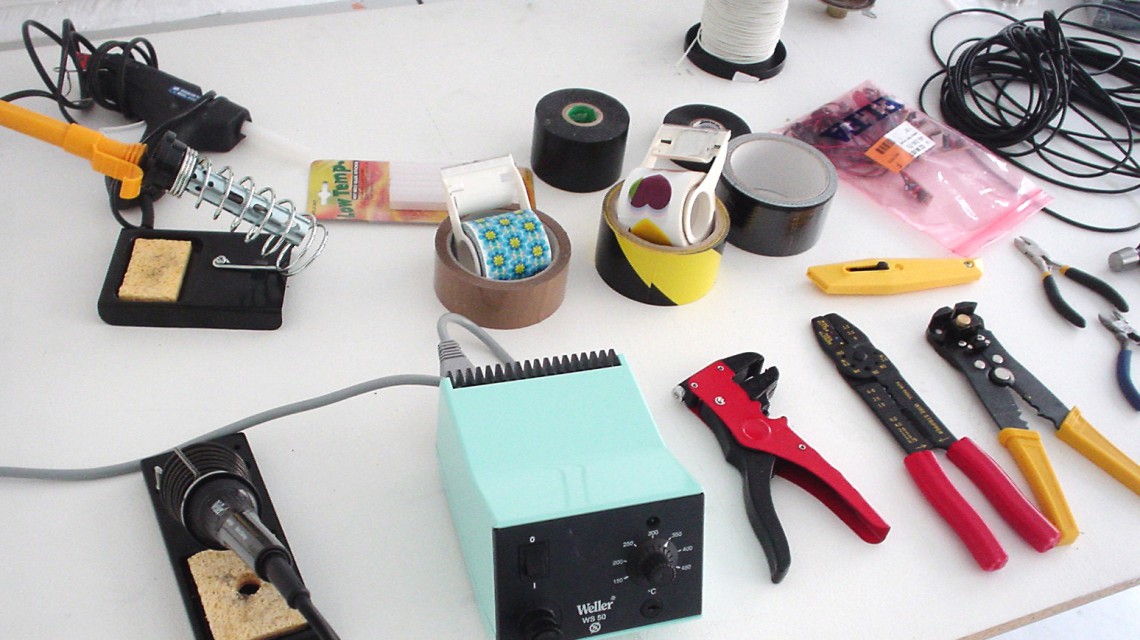 Thinking Digital Arts // Hack
Client / Thinking Digital Arts / Newcastle upon Tyne, UK / 2014
Decentralised. Redistributed. Networked. How do we move as hackers and makers in the physical and digital realms? Does the web cause us to work more globally, or does it underline the importance of the local? In what ways is decentralisation coming to the fore in global culture and how does this affect the way we think, work, and interact on and offline?
On Tuesday 20th May 2014, twenty-four artists, designers and hackers took over NewBridge Project Gallery and Maker Space Newcastle for a day to come together and create tangible reflections, comments, explorations and interpretations of the theme of 'Decentralisation'. The day – which was a cross between a mini-residency and a hack lab – focused on collaboration and interdisciplinarity, with all ownership of the used materials and resulting work remaining with the teams. It was a hands-on opportunity to think, make, and create with others in a high energy, highly collaborative and creative environment, using innovative methods, processes and technologies.
This event was part of Thinking Digital Arts, the inaugural creative programme for Thinking Digital Conference 2014, curated by Suzy O'Hara from CRUMB.
Featured artists included: Richard Broderick, Cally Gatehouse, Clifford Hammett, Antoine Kik, Shelly Knotts, Dave Lynch, Nora O'Murchu, Martin Reiche, Colin Rennie, Stevie Ronnie, Alexandra Sofie Jönsson, Andrew Wilson and Cay Green.
Aimed primarily at creative practitioners with a background in digital art and design, programming, sculptural and performance practice, Thinking Digital Art // Hack brought together makers with a variety of skills sets. Project topics were proposed and led by invited artists and facilitated by the local hosts (digital media artists Lalya Gaye and Victoria Bradbury of Attaya Projects) and by experienced members of Maker Space Newcastle. In order to support the collaborations, a wide range of equipment and materials were also made available by Maker Space, Attaya Projects, House of Objects and NewBridge Project. At the end of the day, the hack ended with a free public exhibition at NewBridge Project, where the participants were given the option to present the results of the day and get external feedback.