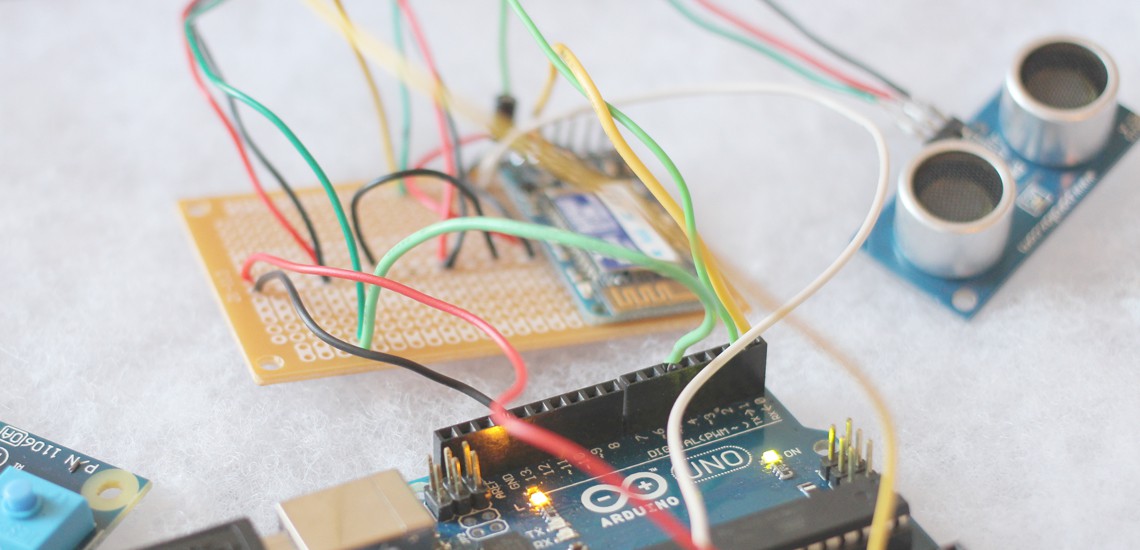 At Attaya, we are passionate about finding out how new technologies and materials can bring meaningful and aesthetic experiences to people.
By bringing together experts and partners from a variety of disciplines and areas of activity, we aim to push the boundaries of digital technologies and explore what they can bring to the creative industries and their public; whether in the form of consulting services in digital technologies and interaction design, or in the form of collaborative research projects.
We are constantly monitoring interesting new technologies to experiment with, which we combine with our grounded expertise in user experience, interaction design, and physical computing. We are also enthusiastic about finding new methods to explore the creative potentials of materiality, space and the digital, as exemplified by the case study Electronic Fusebeads.
If you have a project in which you would like to add an influx of digital creativity and interactivity, feel free to get in touch with us!