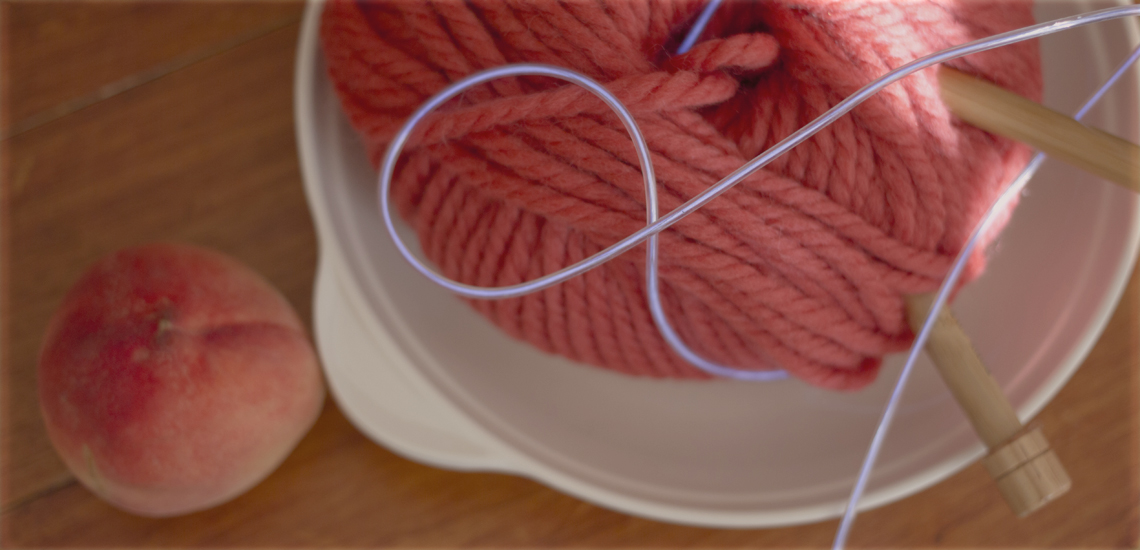 Looking to commission beautiful art installations that will create an engaging and thought-provoking experience for your audience? As it happens, this is our speciality!
Our installations are bespoke to both space and audiences, and range from sound installations that engage audiences physically, to projection mapping for live music performances, 3D street art, dynamic light sculptures, and more. We build installations on a variety of scales, from tiny street art interventions to large-scale installations at festivals.
Although Attaya Projects as such was founded recently in 2013, we have more than 10 years of experience in this field and in collaborating under different configurations. Past clients and commissioners include the Lyon Festival of Light and Pixel Palace. Have a look at our Case Studies, which shows our approach to art installations and the work process we apply to achieve it.
Get in touch if you would like to commission us to build something for your event or festival, or if you'd like to join our team to contribute!