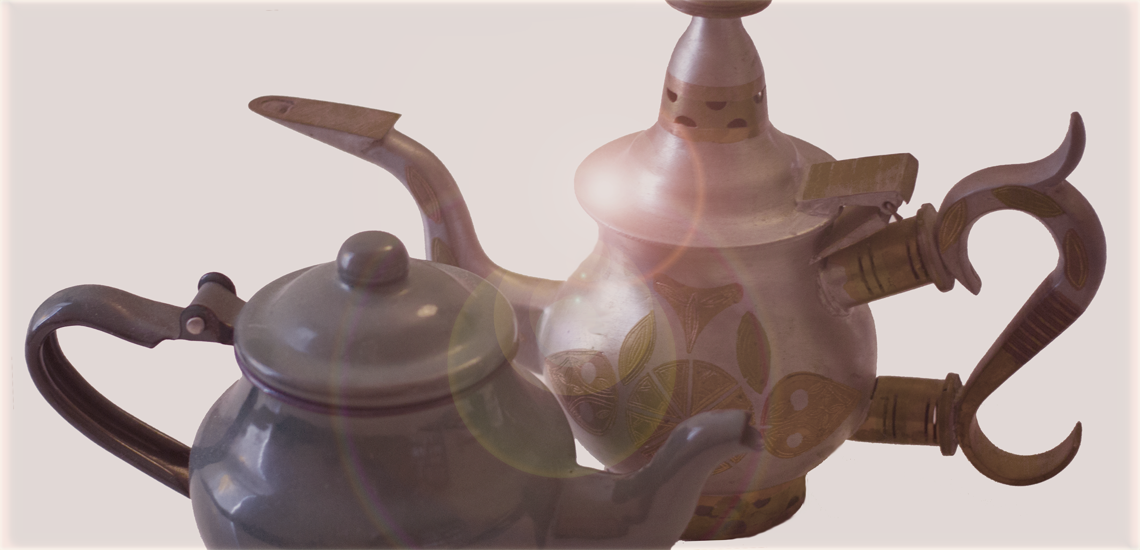 Attaya Projects is a creative platform for digital media arts collaborations. It was founded in early 2013 in order to bring great people together and work on exciting creative projects. Attaya's strength builds on its international network of artists, designers, scientists and technologists, all committed to delivering innovative, engaging, thought-provoking and beautiful work of world-class quality. Our works materialise in the real world, beyond the research labs, the computer screen or the art studio, and exists at the intersection between the physical and the digital.
Attaya aims to nurture a creative environment for exciting collaborations to emerge, as well as provide the structure for them to reach completion of high professional standard. Our projects originate either from ideas our collaborators wish to realise, emerge through brainstorming, respond to calls, or result from partnerships with other organisations. We love to work with cultural institutions, art shows, community groups, research consortiums, festivals, design bureaux, creative agencies and the creative industries in general.
For each project, our flexible working structure enables us to put together a specific team of creative collaborators with the relevant expertise. This flexibility enables us to work both locally and internationally, and in a wide variety of project forms: from art installations to consulting to teaching. Our team members have extensive experience in collaborating with people from a variety of disciplines, in managing complex projects and in working with cutting-edge technologies.
If our working approach and expertise interest you, we would love to hear from you!
More information about installations, workshops and consulting on the make, share and innovate pages. Please visit our work page for a list of completed projects; our collaborators page for a sample of our key collaborators; and our blog for updates about what we are currently up to and what projects we are currently working on.
By the way, in case you wonder what "attaya" means: it is a West-African tea and tea-drinking process, that is not only delicious and refreshing, but also highly convivial and central to a tradition of openness and hospitality. What better name to use!